Alumni Talk
The institute arranages session for students to keep in touch with its Alumni across the world through Skype sessions. It provides an exposure to alumni's work profile and culture. With this Skype Session, Students acquire knowledge about the recent trends and technologies of respective countries where alumni have settled.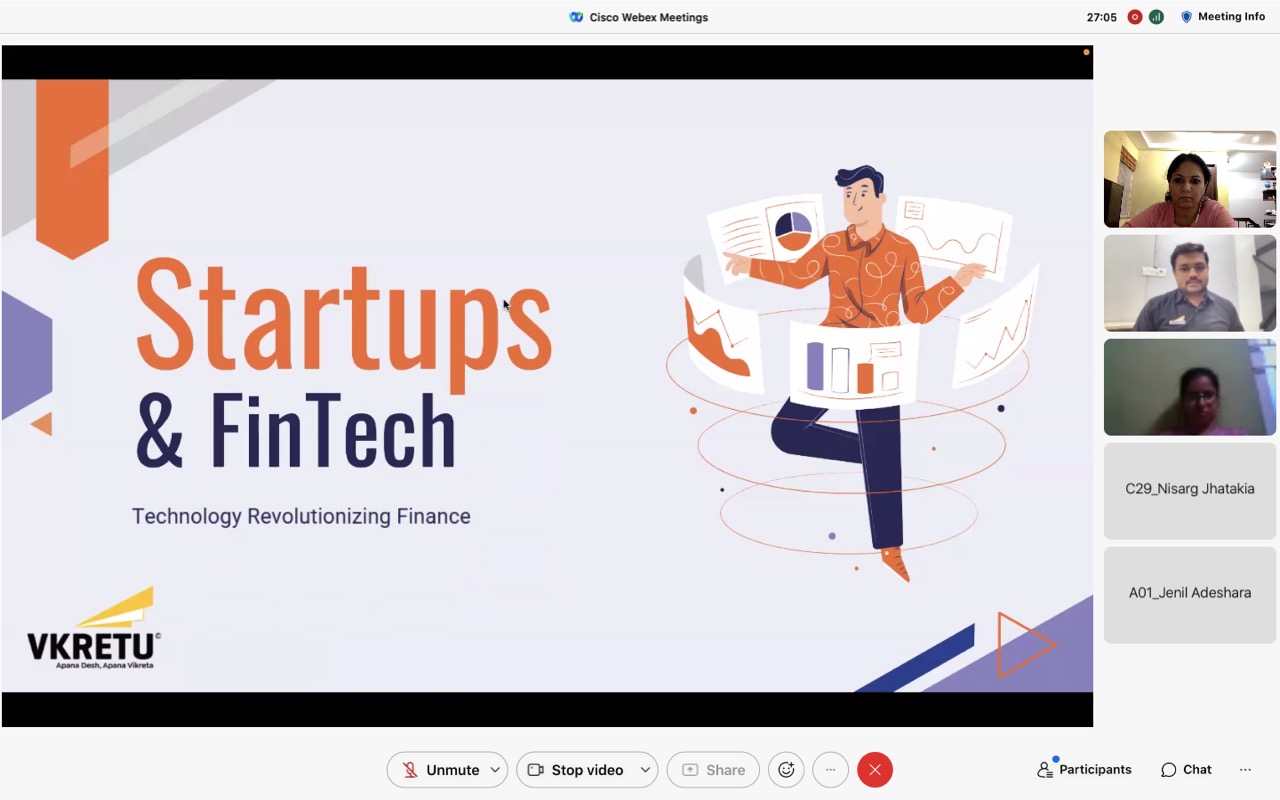 Mr. Parin Patel, Director of IT, VKRETU INDIA PVT. LTD., Gujarat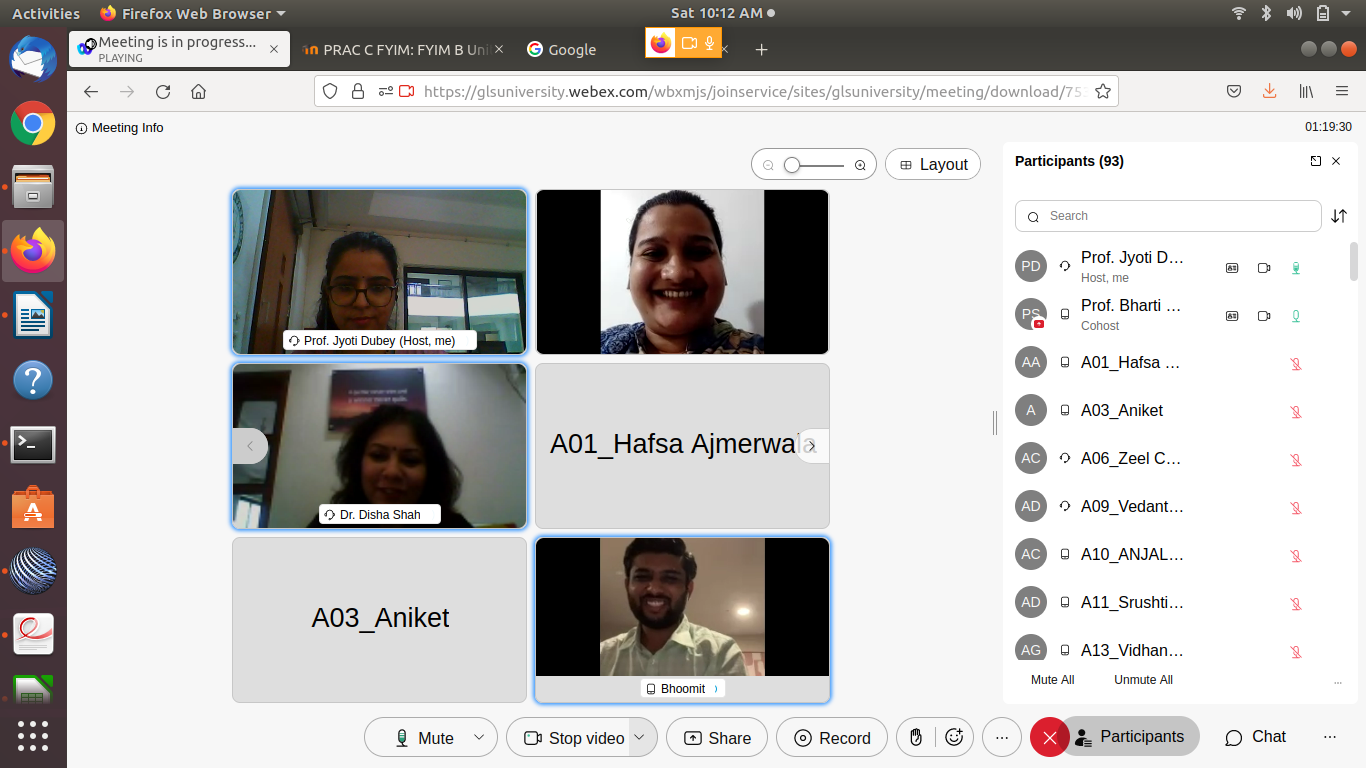 Mr. Bhoomit Vasani, Software Enginner, Alexa(Amazon), Sunnyvale, California, USA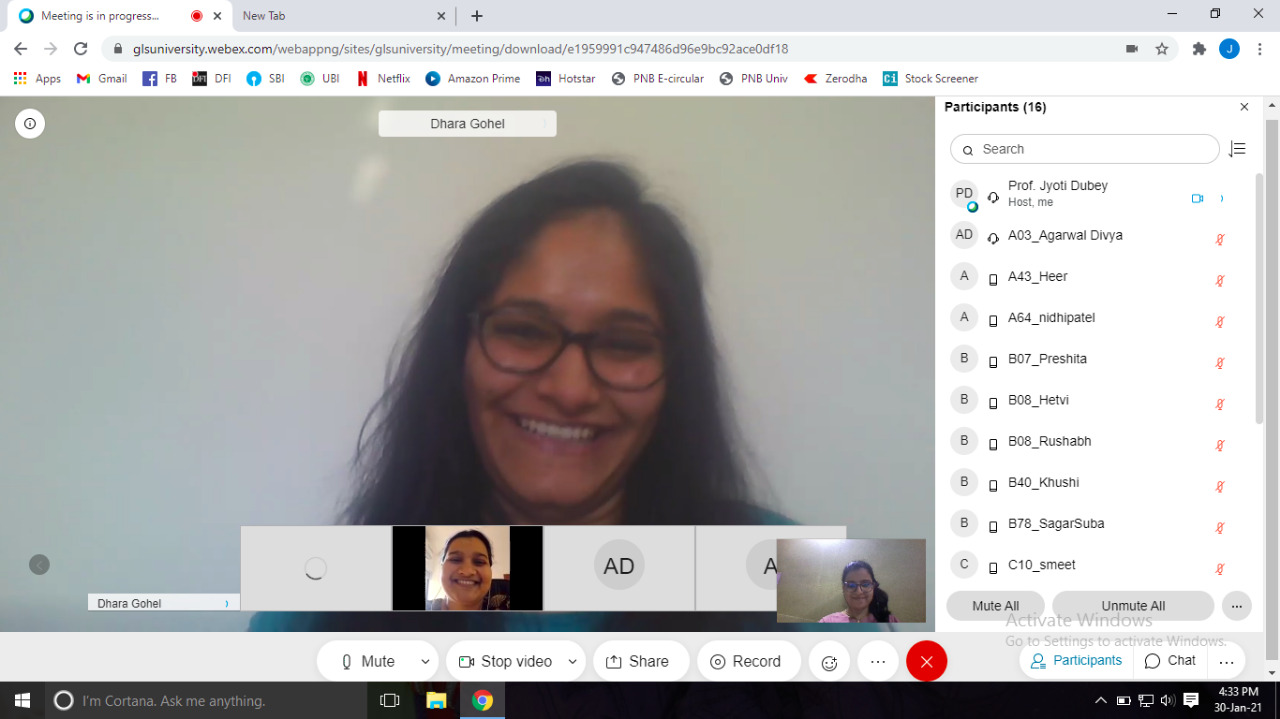 Ms. Dhara Gohel, Cyber Security Analyst, Wipro Technologies, Pune, Maharashtra.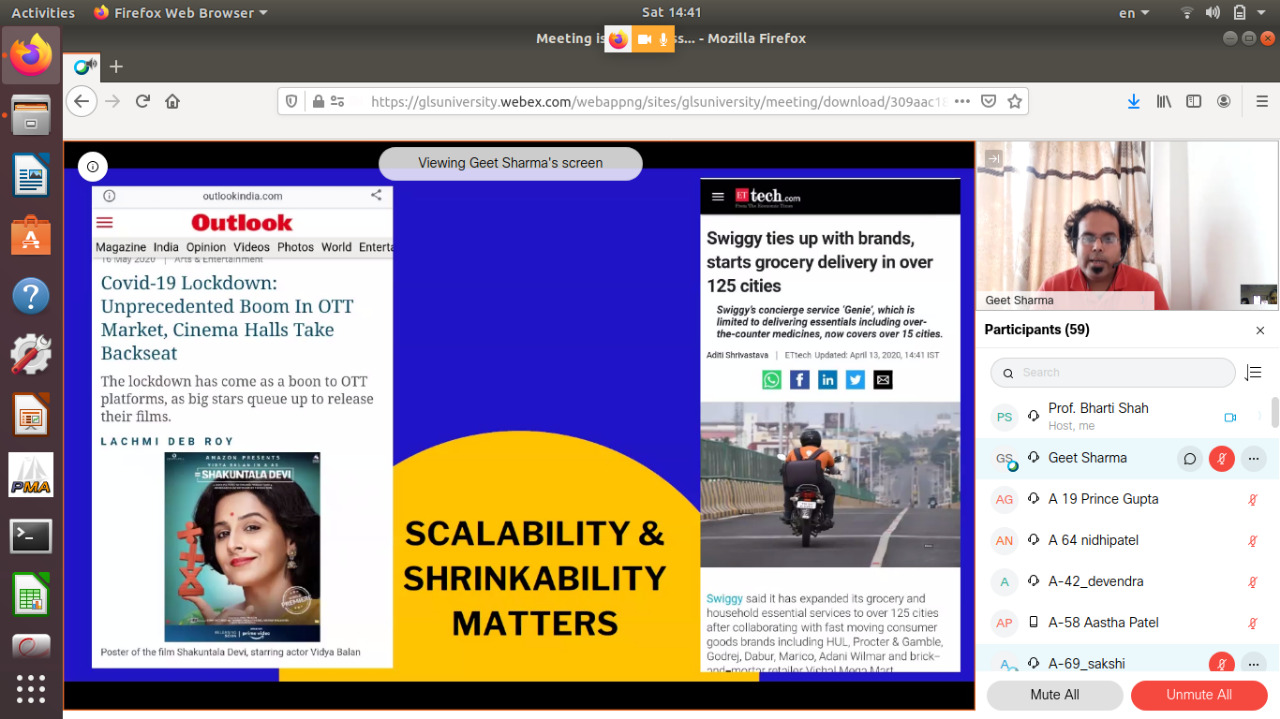 Mr. Geet Sharma, Senior Faculty and Entrepreneurs, Abhiram Services, Mumbai, Maharashtra.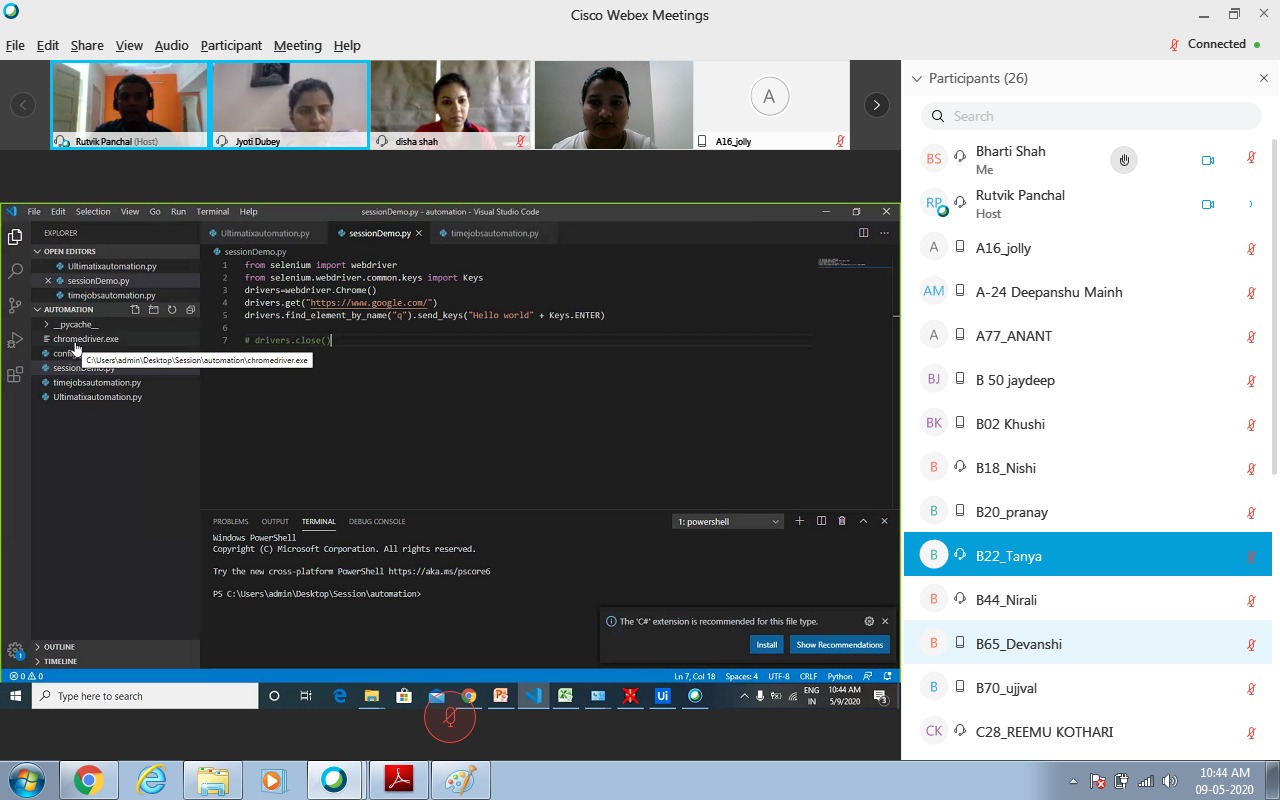 Mr. Rutvik Panchal, TCS Software Professional, Banglore.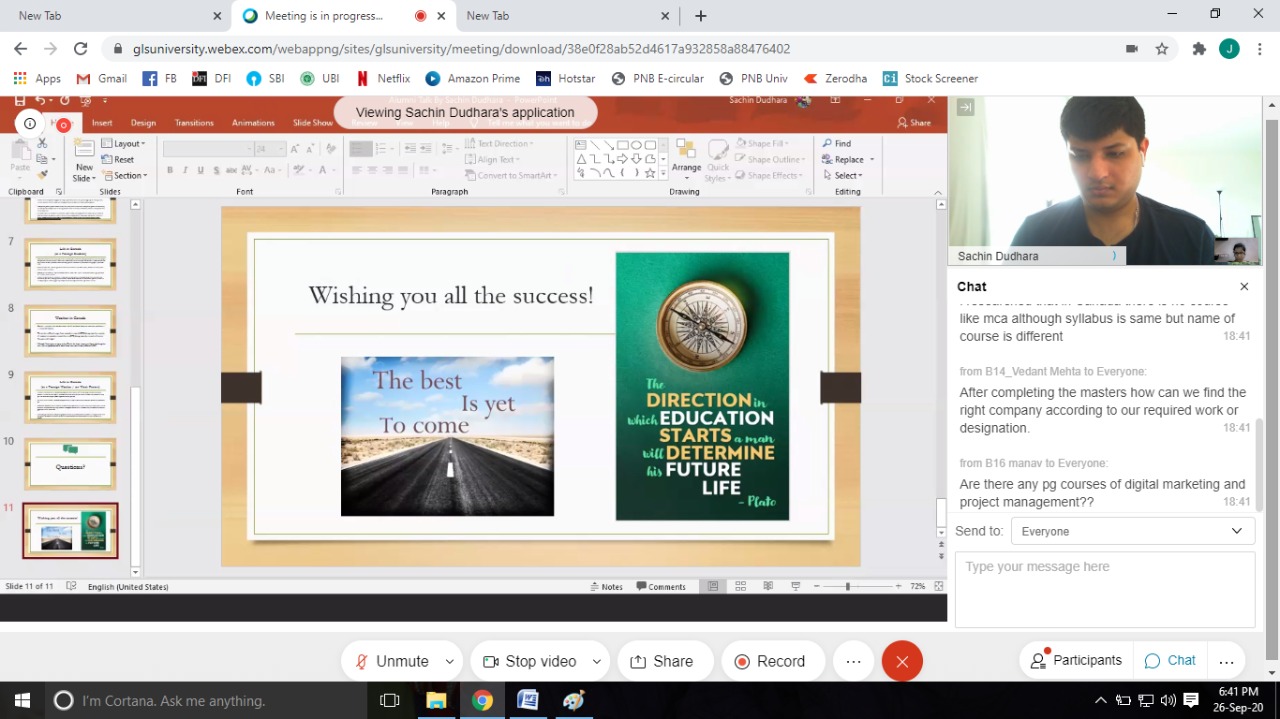 Mr. Sachin Dudhara, Tier-2 Consultant, Rogers Communications Inc. Canada.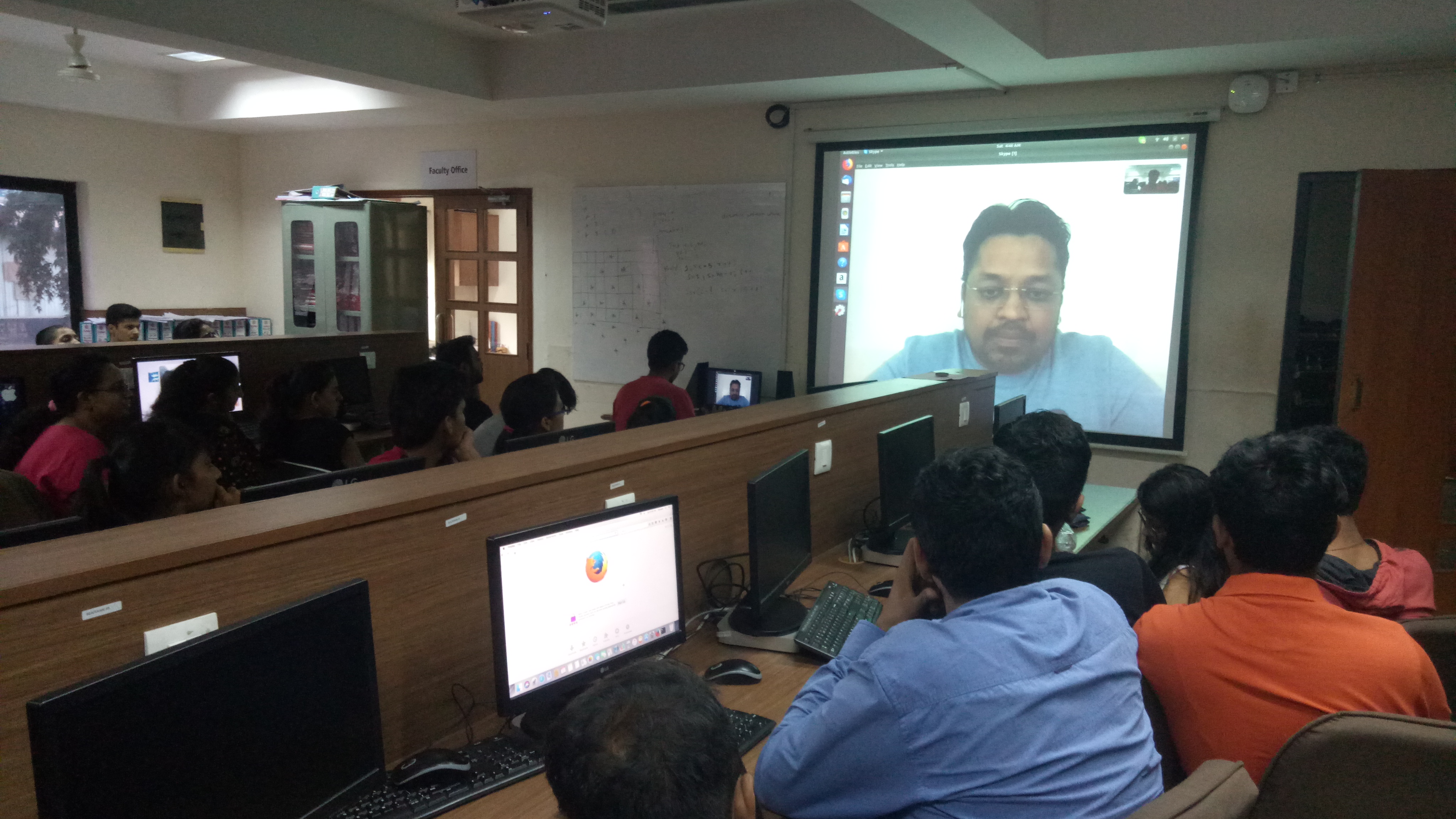 Mr. Yogesh Gupta, Freelance Developer and Sr. Web Developer, St. Michaels Hospital and Tapcrew, Toronto, Canada.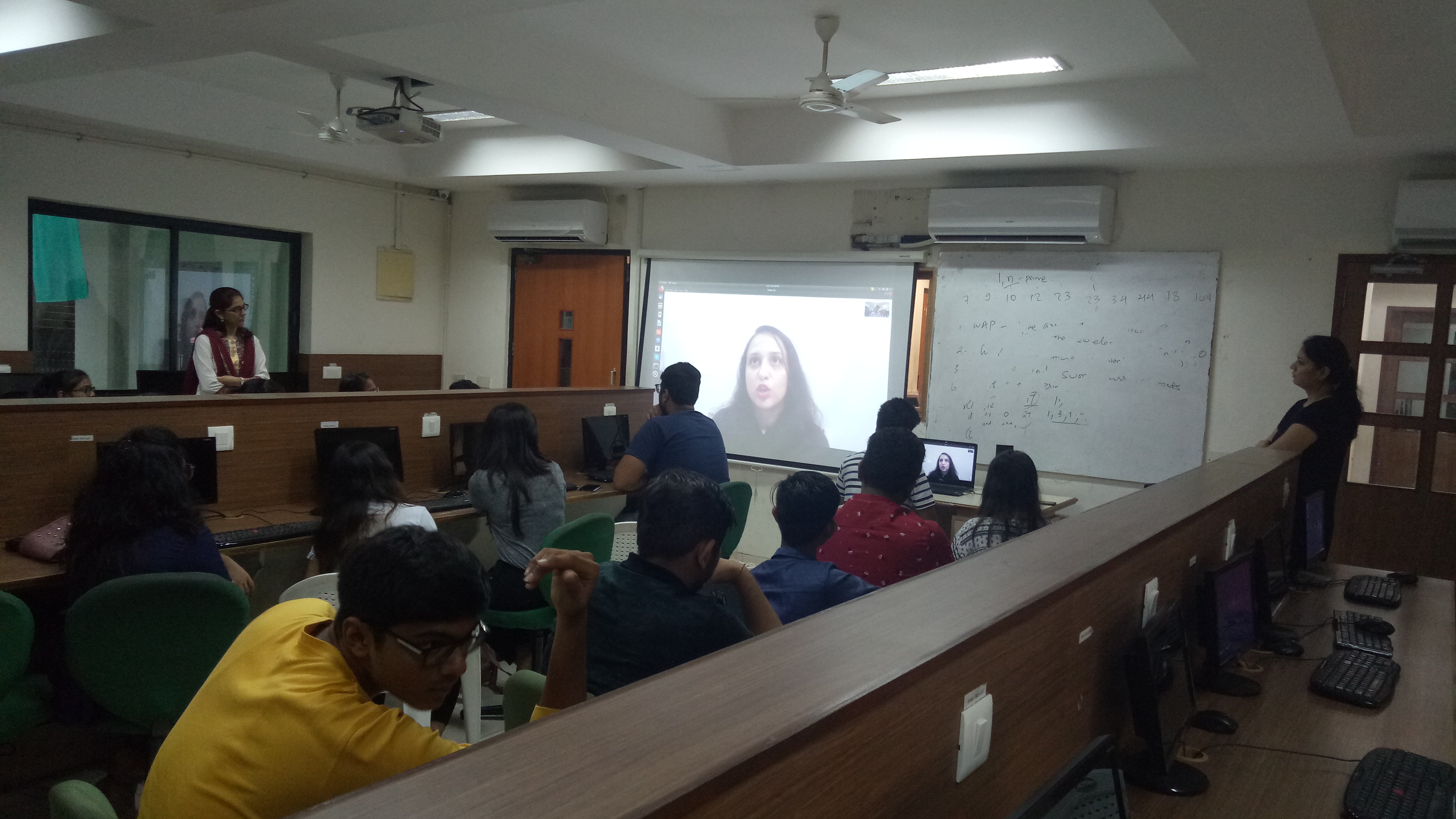 Ms. Avni Dave, Business Owner, Brick Coffee House & Arktek3d Rendering Service, Florida, USA