Alumni Speak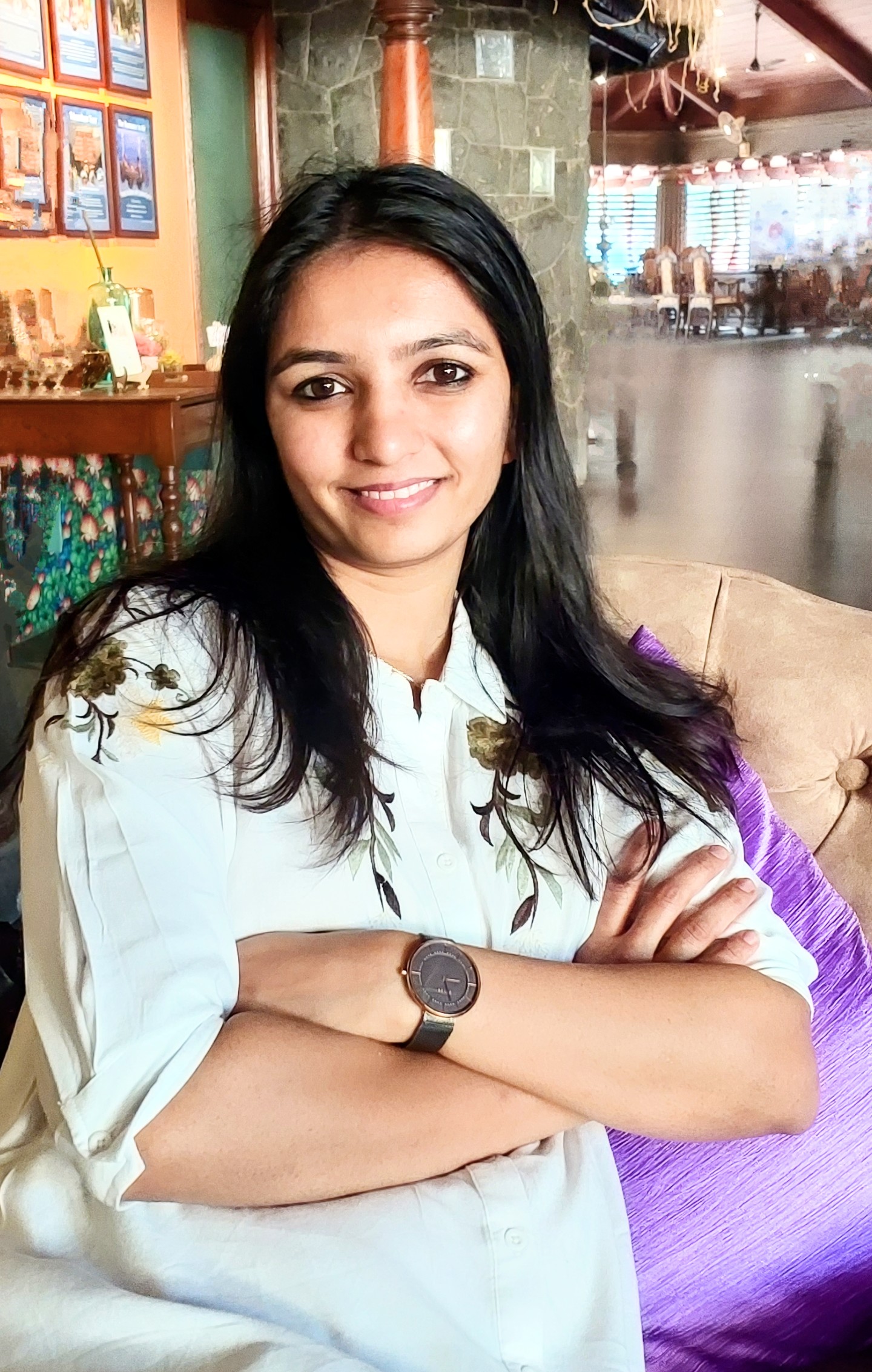 My experience at GLS was extremely wonderful, especially in the area of Software Development. Practical examples and cases, which were discussed in the class, are helping me a lot in the Industry. It has made me more disciplined & helped me to grow not only professionally but also holistically. The faculty has always been supportive and inspiring guides, and also challenging taskmasters.
- Nirzari Parikh, Sr. Technical Analyst, Digital Services, Trantor Inc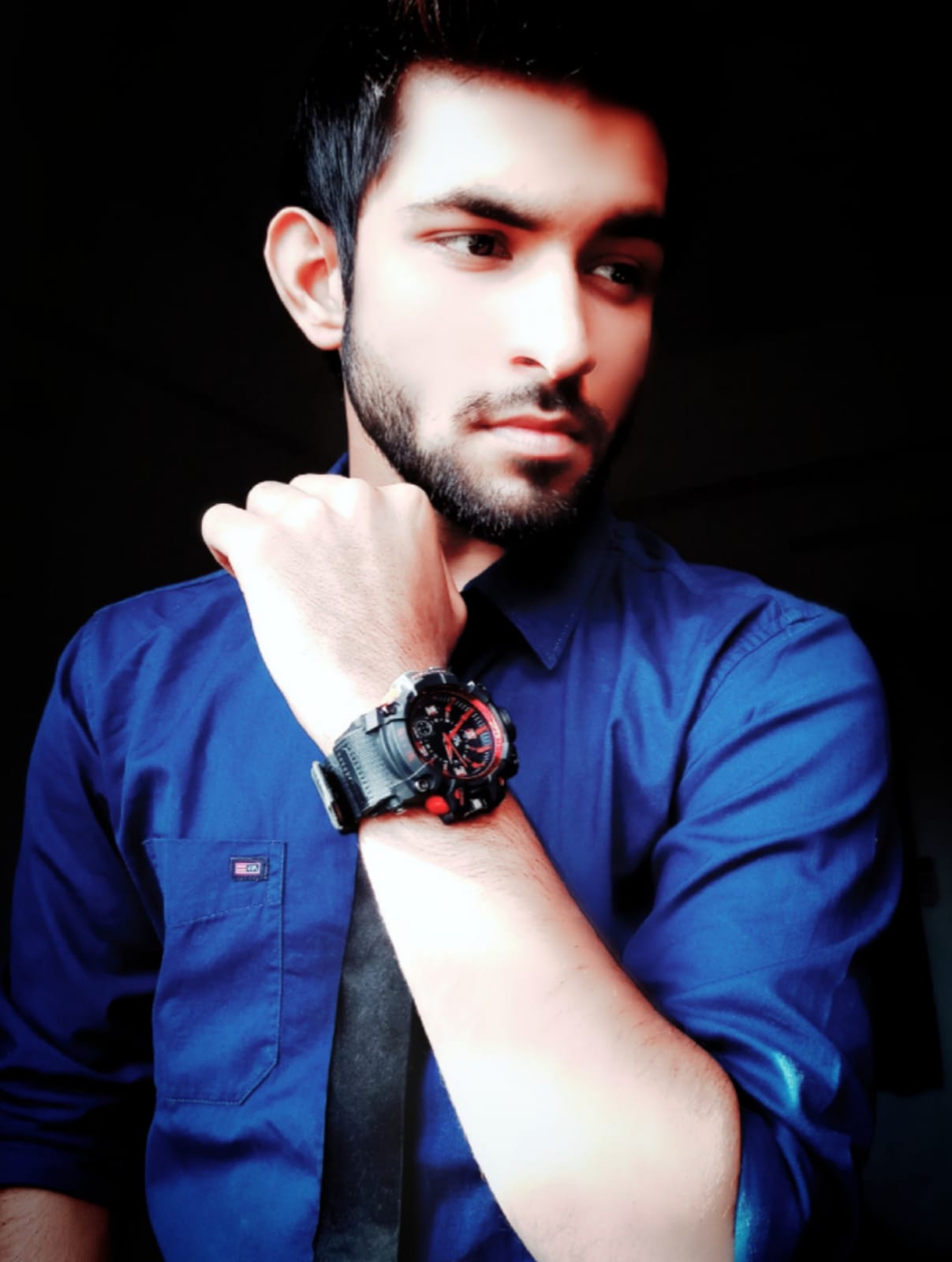 GLS is a self-explanatory brand that represents the turned stone poised to conquer the globe. My College days are unforgettable and in fact those days are the happiest and most lucrative days of my life. Achievements-applauds, opportunities-thoughts, this is what I have gained from GLS. The updated and competitive syllabus as always kept me one step ahead of all the others who were pursuing the same.
-Akshat Suroliya, Data Scientist, DSMATICS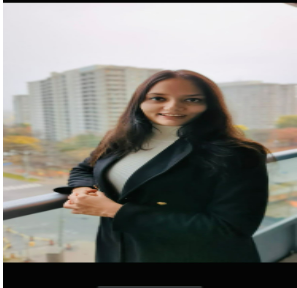 GLS university has provided me with a solid foundation in computer applications that has played a pivotal role in shaping my career in the field of technology. The professors were knowledgeable and passionate about their subjects, and their teaching methods were engaging and effective. Apart from formal education, GLS university provided us with several opportunities to gain practical experience through field tours and volunteering opportunities. The field tours allowed us to see how computer applications were used in industry, giving us a practical understanding of the concepts we learned in class. vish
-Shraddha Jadawala, Data & IT Specialist, Q & C Services Inc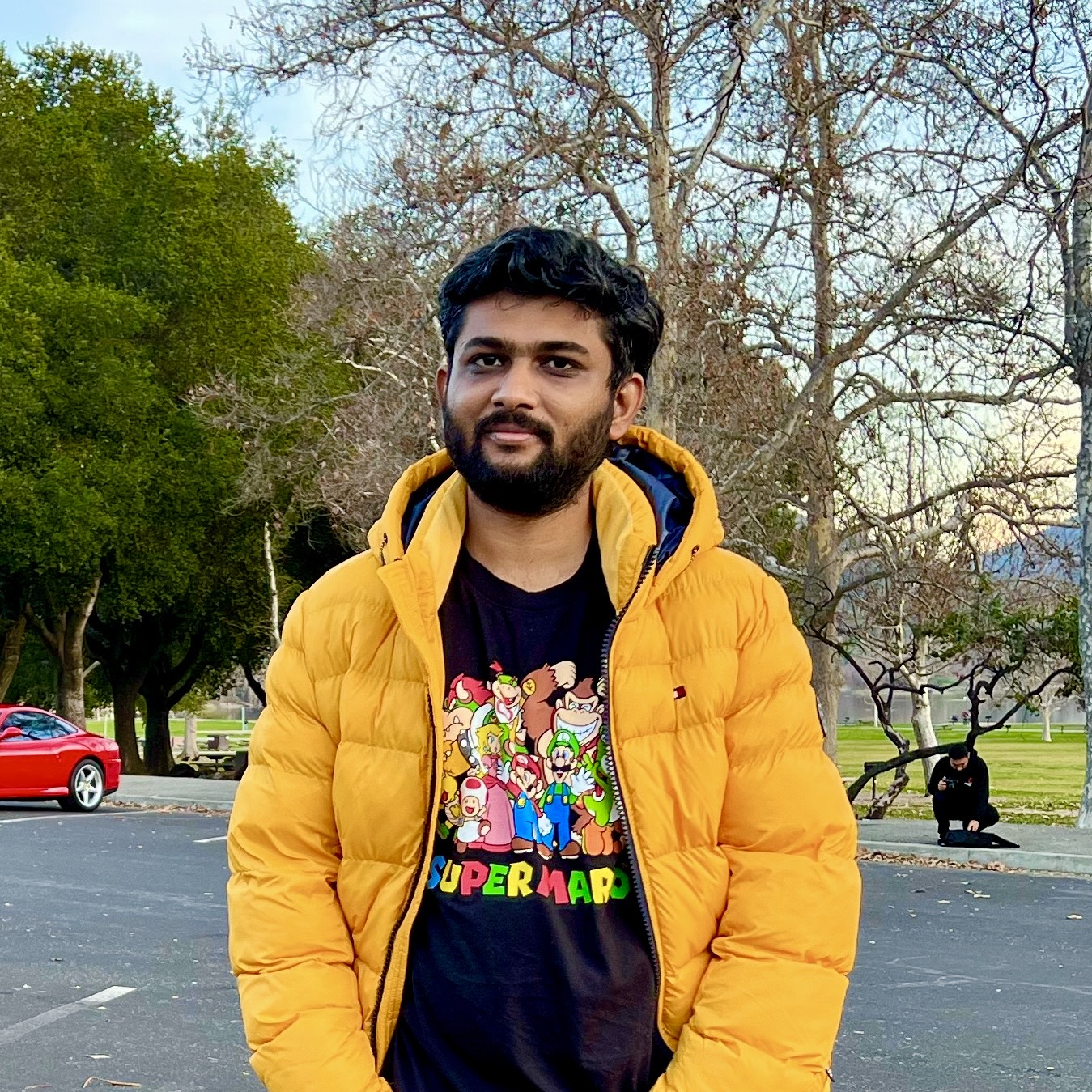 My time at GLS were my foundational years in Computer Science. Professors at GLS always urged us to look beyond the textbooks and syllabus, write code, experiment, explore different ways of doing things. We were always pushed to build real things rather than just "code that algorithm". Thanks to this approach, in my post-grad and at my first job, I was one of very few who have written the most amount of code in their life
-Bhoomit Vasani Sr. Software Engineer, Alexa AI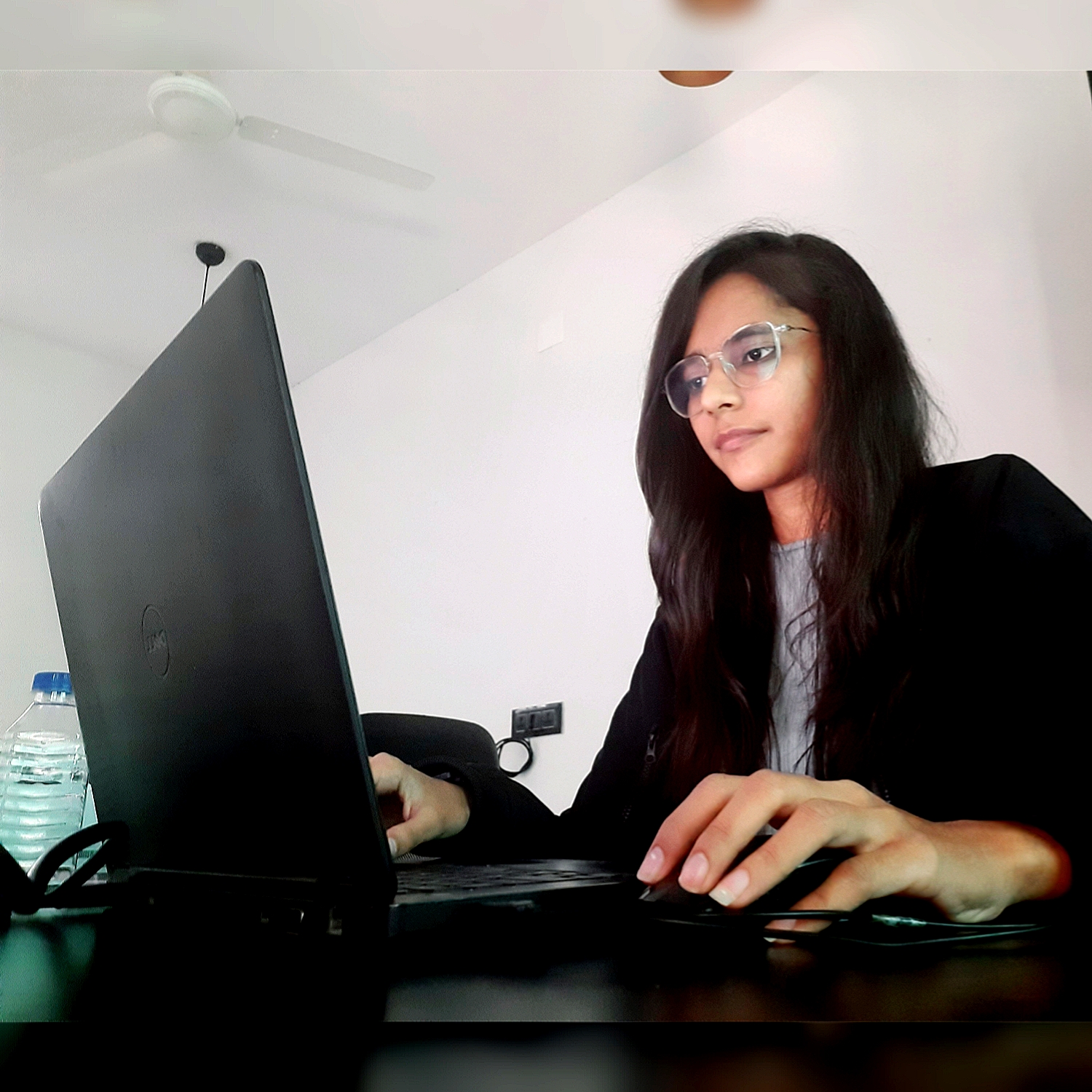 Being a student at GLS, I found myself. I got complete guidelines and the best mentoring. All the doubts got solved by the faculties or more I can say, friendly faculties. I have always been a curious student and was always ready to explore new horizons. And during my journey at GLS faculties have always supported me.
- Falguni Sharma Assistant Manager-Business Development, iView Labs Pvt. Ltd.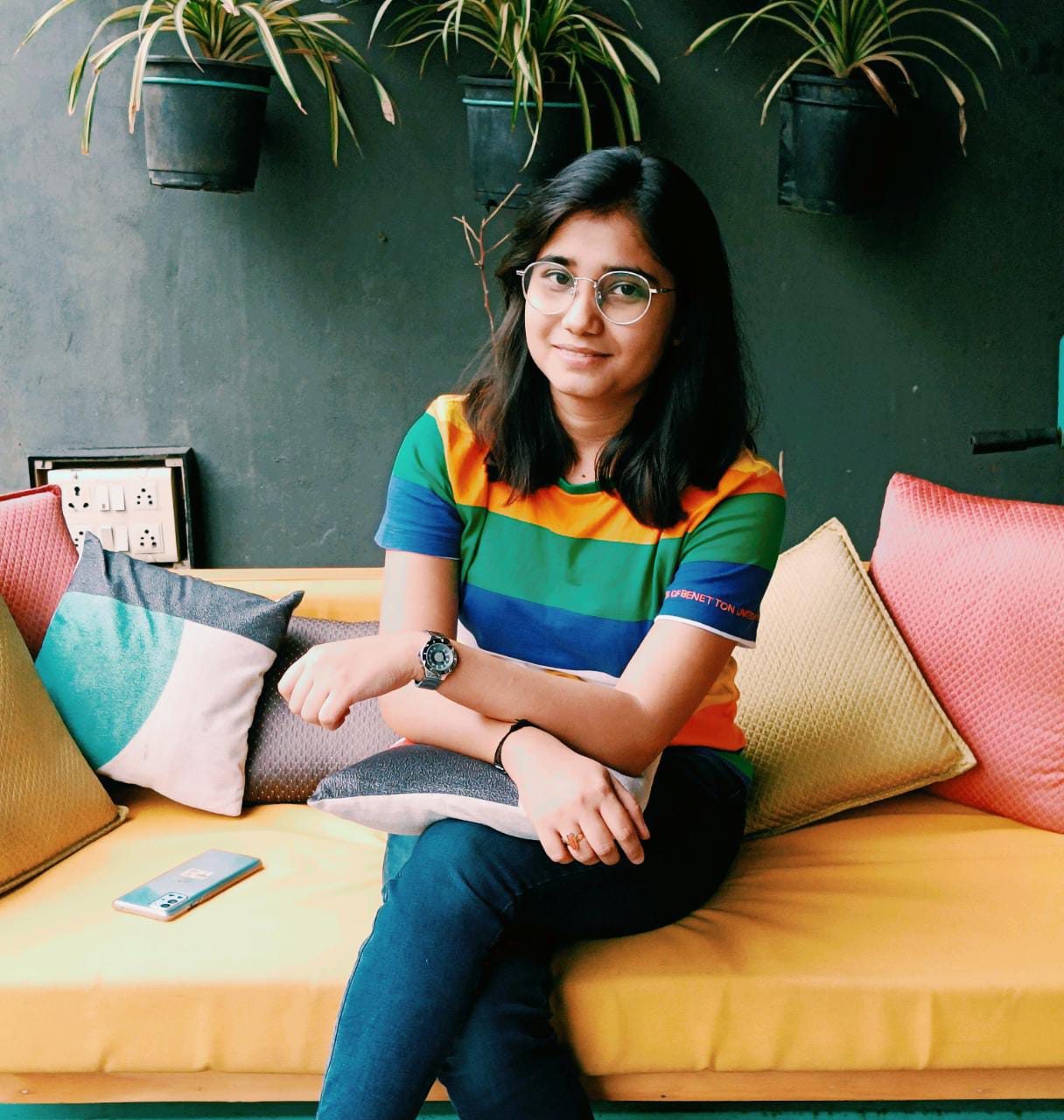 I belong to 2014-17 batch of GLSBCA. This college has given me so many wonderful memories that I would want to relive even now. The faculty members,my educators and their teaching have helped me even now after leaving this college. GLS provides you an environment to work towards your goals. Being part of GLS family was a wonderful experience.
-Devika Pathak Test Engineer, Infosys Ltd.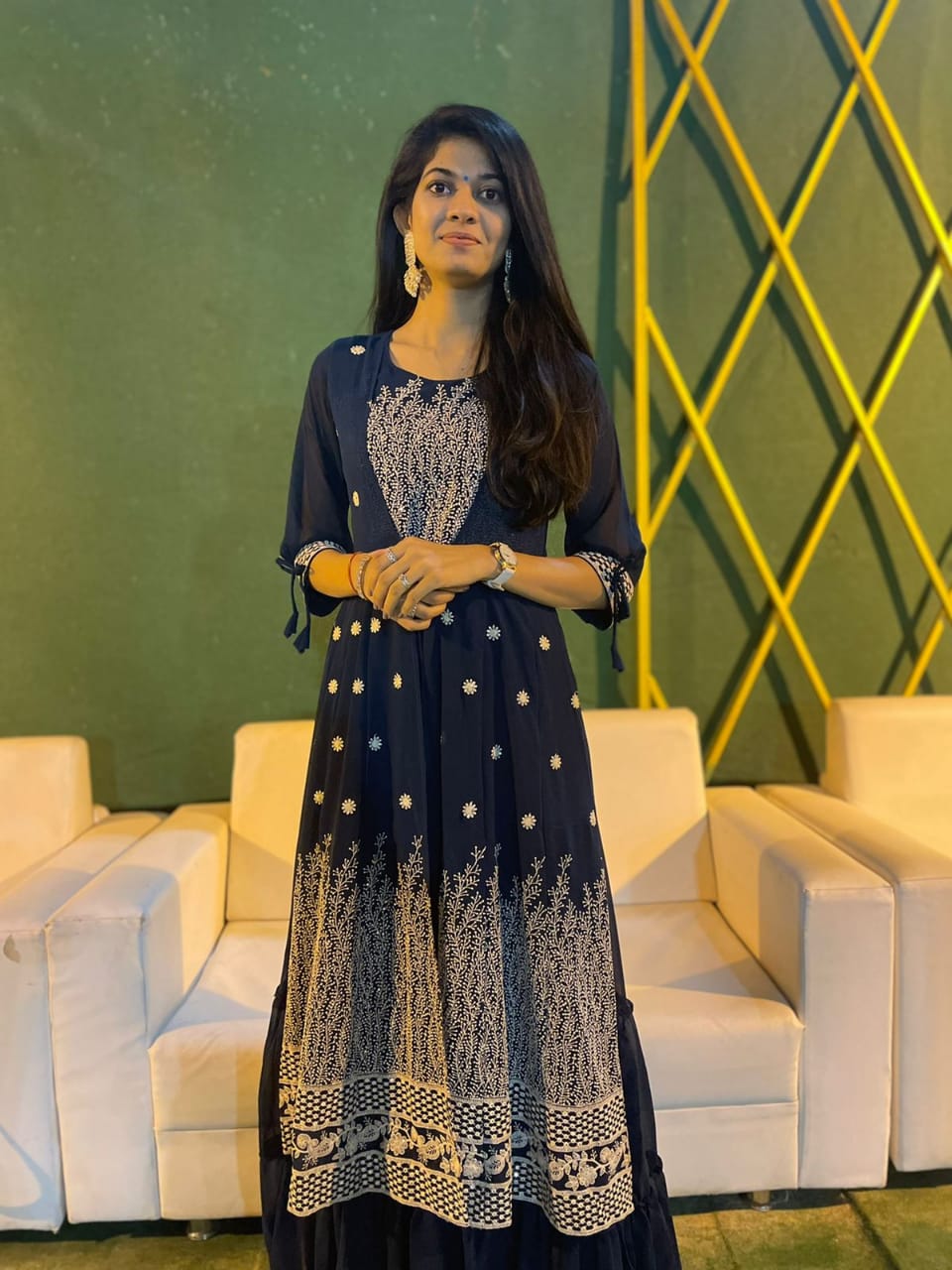 GLS has been truly a career shaping part of my life. All the support that I sought was provided to me by the very supportive faculties and I could also get the exposure of new tools and technologies demanded by the market. Such nurturing helped to achieve my career goals.
- Niyomi Rabdu Programmer Analyst (QA & E), Cognizant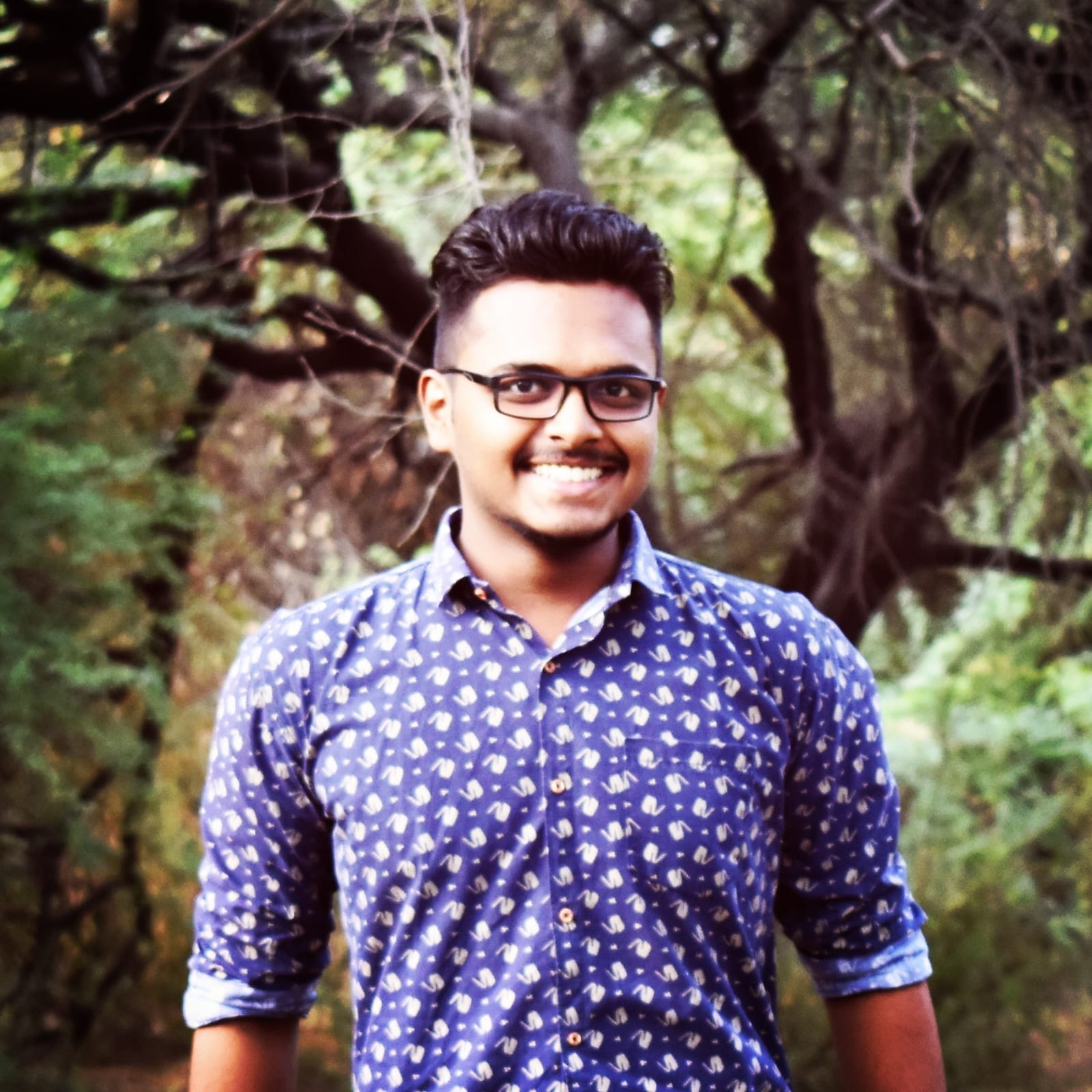 I entered as a newbie but GLS prepared me for real IT world through excellent curriculum. The daily lab sessions helped me understand how the real world applications work and how to develop them on my own, thanks to this program I understand the fundamentals as well as advance concepts of IT.
- Vishnu Pillai Devops Engineer, Abjayon Inc.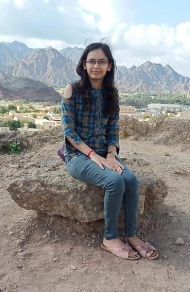 My experience at GLS has been a memorable one. The institute gave me exposure to learning beyond curriculum. The college helped me shape my future potential. Apart from study, we were also encouraged to participate in various extracurricular activities. The faculty members are knowledgeable and approachable. They go out of their way to help students understand difficult concepts and address any doubts or concerns.
-Kinjal Akhani, Cloud Engineer, Web Application at Google